Connie Coffey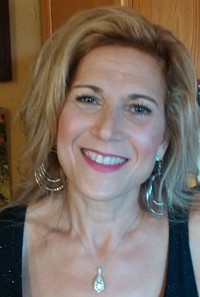 Connie Coffey 30 April 1968 ~ 11 June 2019
  This is Connie Coffey who was bullied into committing suicide, she died on June 11th 2019. 
These are the ones to blame for her death:

Barbara Hasman, Frank Hasman, Brittany Rooney, Brent Rooney, Colleen Valderrama, Alvaro Valderrama, Simon Valderrama, Chris Valderrama, Heather Valderrama, Khristan Strubhar and Jeffrey Whitaker.
God will serve justice on all of you!
  This is a sad but true story. All of the information on the following pages was compiled by Connie Coffey and taken from her personal notes and journals.  Sworn court documents are also included showing the lies that were told to the court.

This is the final chapter of Connie's life which started on May 27th, 2017 when our granddaughter told us her daddy had sexually molested her.
Note: Our grandchildren's names have been changed to grandson and granddaughter.