Barbara & Frank Hasman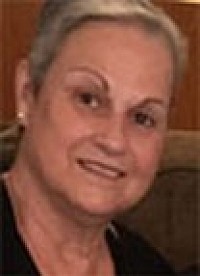 Barbara Hasman
Barbara Hasman and her part in the suicide death of Connie Coffey.
But the real disturbing fact about this is how my own mother Barbara Hasman got my daughter Brittany Rooney to turn against me and side with the Valderramas in this horrible act. I guess I am not really surprised because you treated me like shit my entire life and did everything possible to turn my daughter against me. No surprise here!
The bulling and beatings by my mother Barbara Hasman started when I was young and continued until my death. Barbara turned my daughter Brittany Rooney against me and took my grandchildren away from me. She wouldn't stand by me in court when I needed her most but chose to stand with my ex-husband Brent Rooney who tried to kill me by strangulation and sexually molested my daughter your grand-daughter.  
This was the last email I sent to my mother Barbara Hasman. This pretty much sums it up!​​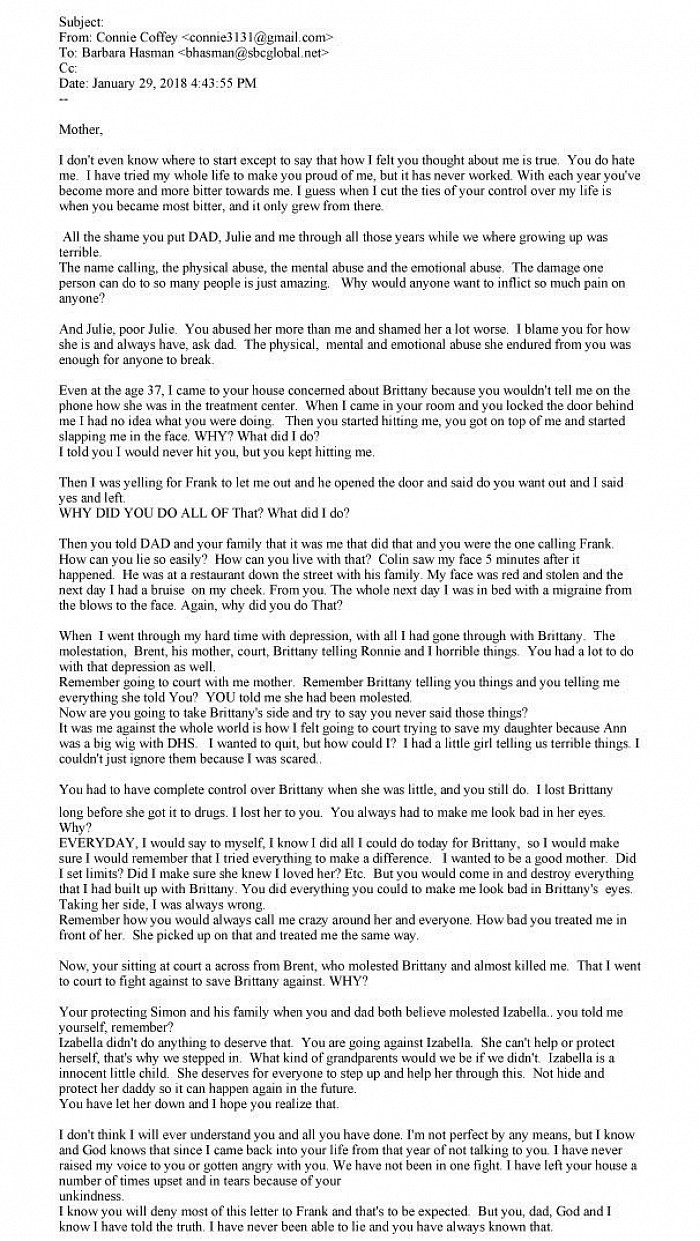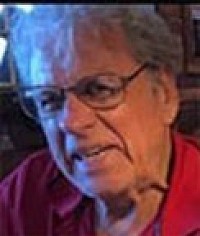 Frank Hasman
Frank Hasman and his part in the suicide death of Connie Coffey.
Frank Hasman why did you let my mother Barbara Hasman, your wife, do this to me? You could have stopped her and you know what she did was wrong. You could have put a end to all of this but you didn't. You are my stepdad but I guess that doesn't mean anything to you. You sure did show your true colors didn't you. I didn't realize just how pussy whipped and scared of my mother you are.​